Whether you're a family member caring for a loved one or a professional caregiver, you need resources to be effective. Take time to reduce your stress, connect with others, and learn from experts.
Click on the organization titles below to learn more about their offerings.
Crises
24-hour Crisis Helpline: 210.223.7233
The Center for Health Care Services improves the lives of people with mental health disorders, substance abuse challenges, and developmental disabilities. Our services for adults, children, elderly, and veterans include Mental Health, Developmental Disability, and Substance Abuse. Visit the center's website.
Housing/Living at Home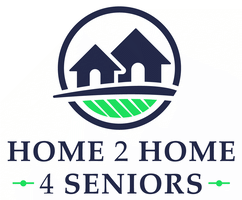 Home 2 Home 4 Seniors is a free consultation and resource for families looking for senior housing or care in a family's desired geographic location. We save you time and money finding solutions for any given situation; be it home health, independent living, dementia care, assisted living facilities or nursing home.  Visit their website.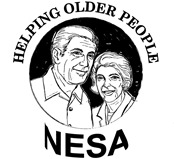 Northeast Senior Assistance provides services that help seniors live independently in their own homes, around their familiar settings and environment, which is where they want to be, and give them peace of mind. These include transportation/rides, grocery shopping/delivery, telephone reassurance, handy helpers, socialization at special events, and information and referral services. Visit the NESA website.
Caregiver Education/Consultation
End of Life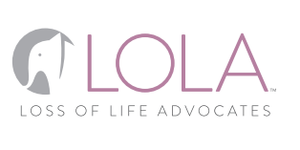 Loss of Life Advocates was created to provide support and guidance to those who have recently lost someone they love, or who need help preparing for a loved one's final transition. Helping families with: Instructions on closing down a loved one's estate/business/home, guidance on what to do after an unexpected loss, support gathering important paperwork after a terminal diagnosis, and referrals to resources for survivors. Visit the LOLA website.