The Patient Instititue's Elegant Evening
Saturday, June 8th, 2019
Honoring Leaders in Patient Advocacy
Ruth Berggren, MD, MACP | John Kazen, PA-C | Dr. Claudette Anderson Copeland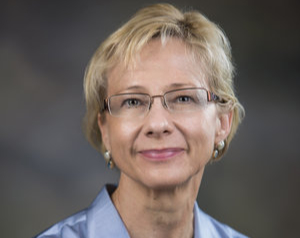 Ruth Berggren, MD, MACP
Director, Center for Medical Humanities & Ethics Dr. Berggren spent her childhood at Haiti's Hôpital Albert Schweitzer, named for the Nobel Prize-winning physician and humanitarian known for his philosophy of reverence for life. During medical school, she was named an Albert Schweitzer Fellow and traveled to the West African nation of Gabon to work at the hospital established by Dr. Schweitzer. She has a
a compelling story to tell about her experience in New Orleans during Hurricane Katrina.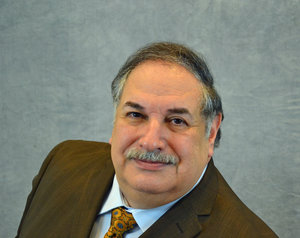 John Kazen, PA-C
Holding the distinction of youngest person to be accepted into UTMB at Galveston's physician's assistant program at the age of 19, John Kazen has since been dedicated to family practice medicine throughout San Antonio for the past 42 years. John was among the first physician's assistants to work in San Antonio and join a solo family practice clinic, and over the course of his trailblazing career, he has dedicated his time to mentoring, guiding, and educating future mid-level family practice providers while also serving as an associate professor for UTHSC at San Antonio's Physician's Assistant Program and as a preceptor in family practice medicine at the University of Texas Rio Grande. John also volunteers his time at various organizations, including serving as vice president of Bexar county's PA society and as an advisor to the American Academy of Family Practice Physician's Assistants. His work over the course of his tenure has garnered recognition as Preceptor of the Year numerous times over the past 15 years and as PA of the year in 2014. John also recently entered the Bexar County's Physician's Assistant Hall of Fame in 2017.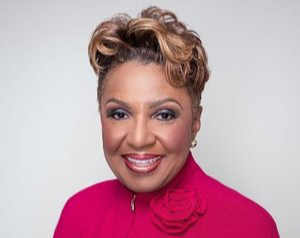 Reverend Dr. Claudette Anderson Copeland
Reverend Dr. Claudette A. Copeland is a native of Buffalo, New York. She serves as Co-founder and Pastor of New Creation Christian Fellowship in San Antonio. Dr. Copeland was included in the Smithsonian Institute Exhibit: "Speak to My Heart", Communities of Faith and Contemporary
African American Lives. (Anacostia Museum) She made history as the first woman to offer the keynote address to the National MLK Jr. Commemorative March in a major urban venue, in San Antonio (2004). Reverend Copeland has a Master of Divinity in Pastoral Care and Counseling and is known for her teachings of Spiritual Healing.
Elegant Evening 2019 Sponsors
We're so appreciative of our Elegant Evening 2019 sponsors, donors, honorees, attendees, and volunteers!
Diamond Sponsors
The Ratner Family
 In Loving Memory of Doctors Irving & Joan Ratner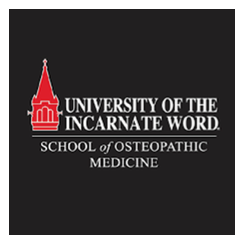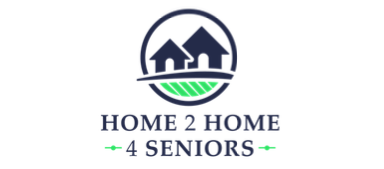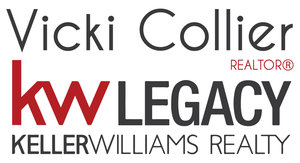 Randy & Denise Surratt
Dick & Ruth Wurzburg
Dr. Marc & Kelly Brown
Polly Jackson Spencer
And additional thanks to these special people for going above and beyond, you made the night very memorable:
Co-Chairs:
Vicki Collier & Carol Bertsch
Host Committee:
Barbara Lambert
Joan Westgor
Esther Pipoly
Melissa Vega
Sherman Macdaniel
Jeshua Mauldin